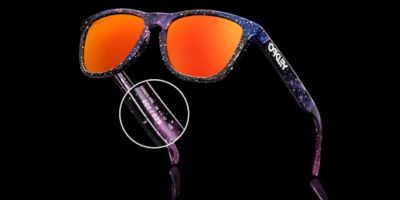 Limited Edition
Each of the 25 pieces are serialized.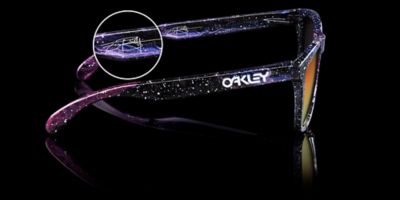 Signed for authenticity
Each piece includes the signature of artist, Evan Barnhart on the inside of the temple.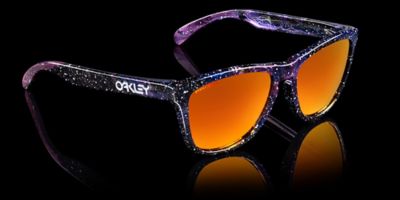 One of a kind
Each piece has been hand-painted by artist, Evan Barnhart using a mix of paint, coatings and metallics, ensuring no two are the same.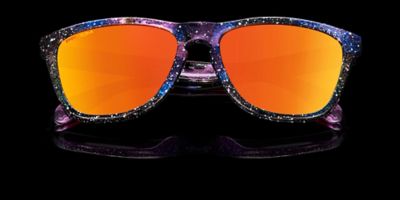 PrizmTM Lens Technology
Locked with PrizmTM Lenses to provide enhanced color and heightened contrast for a more detailed viewing experience.
Galaxy Microbag
Each piece is paired with a unique Galaxy microbag. Featuring the same color palette and splatter effect.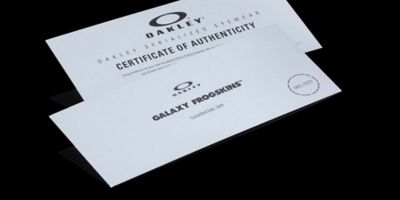 Authenticity Card
Each of the Limited Edition frames comes paired with a signed and stamped card, proving no two are the same.