USA Flag Ellipse Short Sleeve Tee
white
Product Info
CODE: FOA400252-100
Show your true colors in modern style with this USA Flag Ellipse SS Tee. A breathable, lightweight Cotton/Polyester fabric, reinforced collar liner, and flat seams ensure all-day comfort, and the colorful Ellipse and Oakley graphic show you're always on-trend.
●50% Cotton
●50% Polyester
Antibacterial
Take part with confidence. Repels harmful bacteria for improved odor control across a broad range of activities.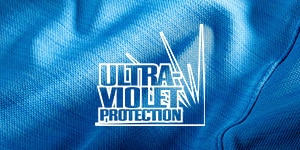 UV Protection
Shields you against harmful sun exposure.