Radskin Shell Water Repellent Pants
dark slate
Product Info
CODE: 422399JP-94A
Ideal whether you're relaxing or on the go, our Radskin pull-on drawstring pants were designed to move with you, while keeping you comfortable, dry and protected.

• Radskin waterresistant drawstring pant
• Water-repellent Flexskin stretch knit
• Radskin "DESIGNED TO MOVE" chassis
• 9/10 length with taper
• Rear zip pocket
• Taped seam detail
• Slim Fit
• 100% Polyester
•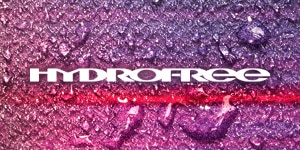 HydroFree™
Oakley's technology that minimizes water absorption and prevents the fabric from becoming soaked. Retained water evaporates quickly for a faster drying time.